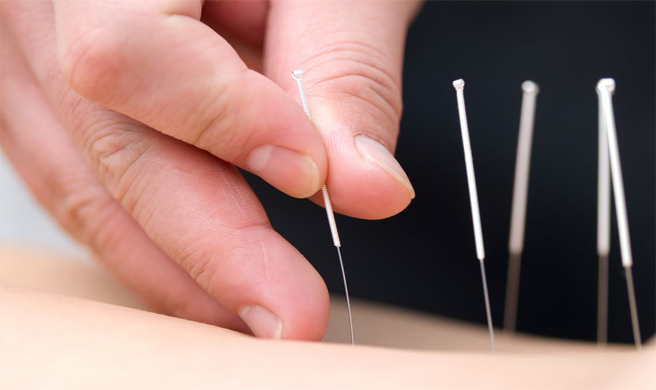 Acupuncture Treatment is a method of inserting a needle, driving the electric power to connect to the body regularly and affecting the physiological function throughout the body. The Chinese Traditional Medical Dictionary believes that there are over 2000 acupuncture points in human human trends, where it will correspond to 20 flow (14 largest stream and 6 additional stream) called meridian.
Meridian will flows energy or "Qi" (termed " chi ") between the body surface and internal body. Each point has a different effect on every "Qi" that passes through it. With this difference, it will have different effects and changes.
"Qi" can help regulate the balance in the body. It is the influence of the opposite forces of yin and yang, in which it illustrates the power and the positive and negative forces found in the human body and in the universe. Acupuncture believes by restraining the balance of yin and yang, it will allow the normal flow of "Qi" to the whole body and keep energy in mind and continue to the body. It is also commonly accompanied by medicinal herbs.